Game Ready Kryotherapie System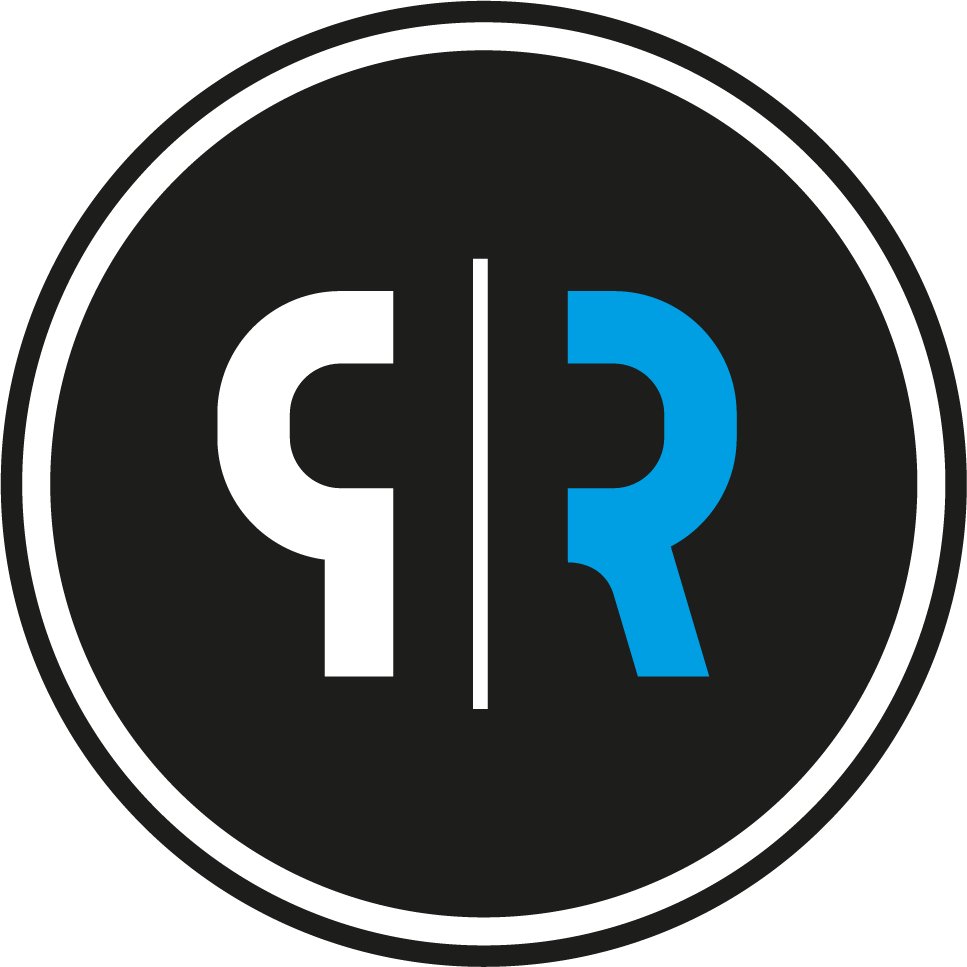 Vermietung durch die Firma REPROS
Die Firma REPROS vermittelt das Game Ready 2.1 Pro Cryotherapy System als Miete zur Heimanwendung.
Mit der revolutionären ACCEL® Technologie (Active Compression and Cold Exchange Loop) integriert dieses bewährte System pneumatische Kompression mit einstellbarer Kältetherapie.
Die patentierten ATX® (Active Temperature Exchange) Manschetten sind so konzipiert, dass sie die Kälte- und Kompressionstherapie optimieren. Durch den Luftdruck passt sich die Rundum-Manschette an die Körperkonturen an und erzielt damit einen angenehmen Hautkontakt für eine bessere Tiefenwirkung.
Die evidenzbasierte Wirkung bei der Anwendung der Kälte und Kompression nach Verletzungen und/oder Operationen optimiert die Wundheilungsprozesse. Das Game Ready 2.1 Pro System bietet eine schnellere, tiefere und länger anhaltende Kühlung im Vergleich zu herkömmlichen RICE (Rest-Ice-Compression-Elevation) Methoden und anderen Geräten und kann dazu beitragen:
Schmerzmitteleinnahme zu reduzieren
Schmerzen und Schwellungen zu verringern
Beweglichkeit nach Operationen und Verletzungen zu erhöhen
Zufriedenheit mit dem Genesungsprozess zu steigern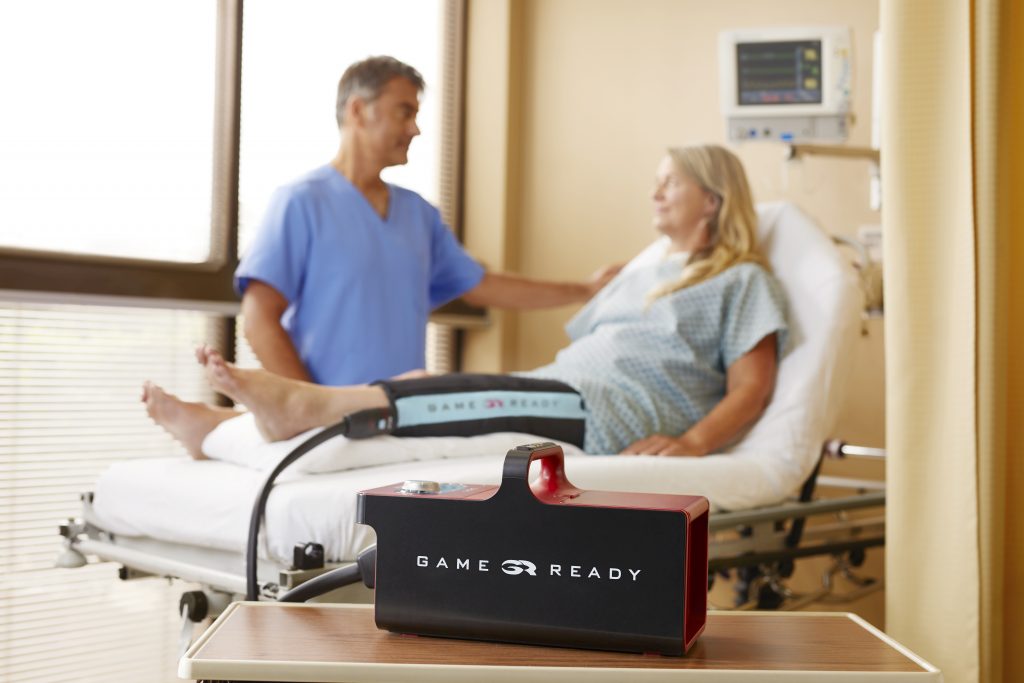 The akute post–OP (10-14 Tage) bzw. posttraumatische Phase wird durch mehrmalige Selbsttherapie im Spital/zu Hause optimiert.  
In Absprache mit Ihrem Arzt/Ihrer Ärztin wird ein individueller Therapieplan bei der Einschulung erfolgen.
Bei der Behandlung/Miete handelt es sich um eine private service, and is not von den Krankenkassen übernommen wird. Die mögliche Kostenübernahme durch private Unfall-und Krankenversicherungen kann selbst mit der jeweiligen Versicherung abgeklärt werden. Dazu bekommen Sie eine Verordnung vom SPORTambulatorium Wien
Genauere Infos/Videos finden Sie unter www.repros.at
+436602336611
Videoanleitung
Please note that medical indications and therapies are constantly changing and evolving. Sometimes these changes occur more rapidly than Dr. Gäbler is able to update the homepage. Detailed information about the dosage, administration, and composition of medications may have changed since the last update. Reading a website is never a substitute for visiting your doctor. An examination by and discussion with your doctor can provide significant additional information for you based on your personal diagnosis and the latest scientific findings. Please note that surgeries and outpatient procedures are not performed on the premises of the Sportambulatorium Wien.